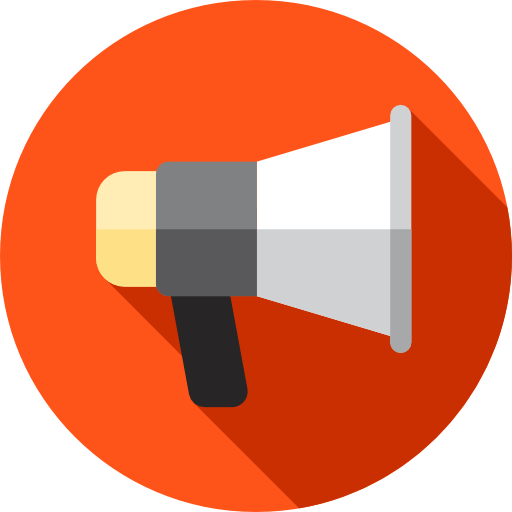 Two PhD positions and Two Postdoc positions in Logic (Groningen), deadline: 15 June 2021
03-Jun-2021
We are looking for excellent PhD candidates and Postdocs to join us at the Fundamental Computing group, Bernoulli Institute for Mathematics, Computer Science and Artificial Intelligence, University of Groningen.
Two fully-funded 4-year PhD positions and two Postdoc positions are available. Please follow the links below for details.
PhD Position in Logic and Theoretical Computer Science
PhD Position in Logic and Semantics of Computing
Two Postdoctoral Positions in Logic and Theoretical Computer Science
Applications received before 16 June 2021 (CET) will receive full consideration, but applications will be accepted until the positions are filled.
We expect to hold the interviews in the week of 21-25 June 2021.
We encourage prospective candidates to contact the respective supervisor to express their interest and to obtain further information.
Best wishes,
Helle and Revantha