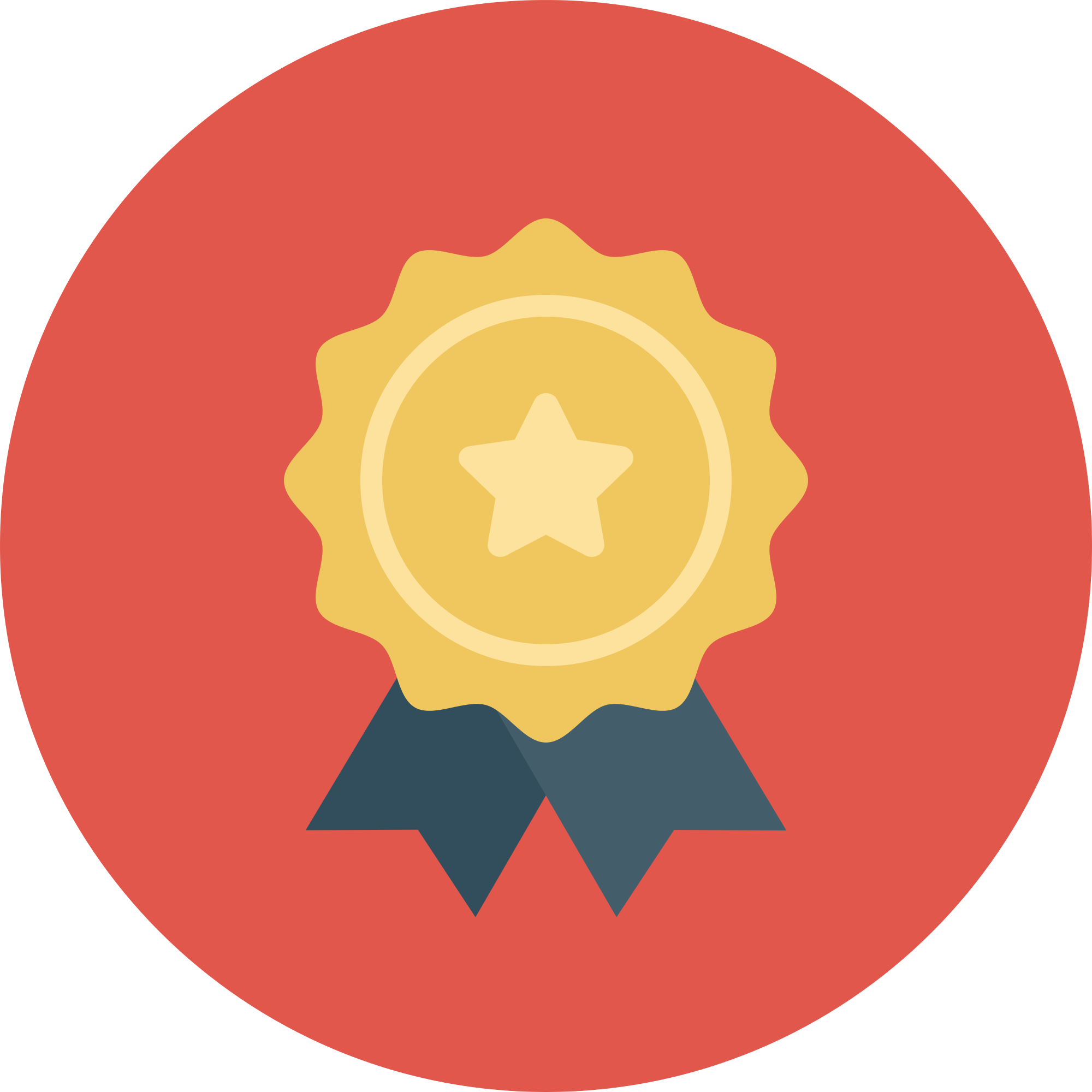 News - First VERSEN honorary fellows
23-Mar-2020
During the last SEN symposium, the first VERSEN honorary fellowships have been awarded to honour emeritus professors for their contributions to software research in the Netherlands.
The first VERSEN honorary fellows are:
Mehmet Aksit
Farhad Arbab
Jan Bergstra
Paul Klint
Rinus Plasmeijer
Doaitse Swierstra
Hans van Vliet
Roel Wieringa
During the SEN symposium, each of them was honoured by a former colleague in short video. Additional information, photos, and videos of the ceremony are available here.