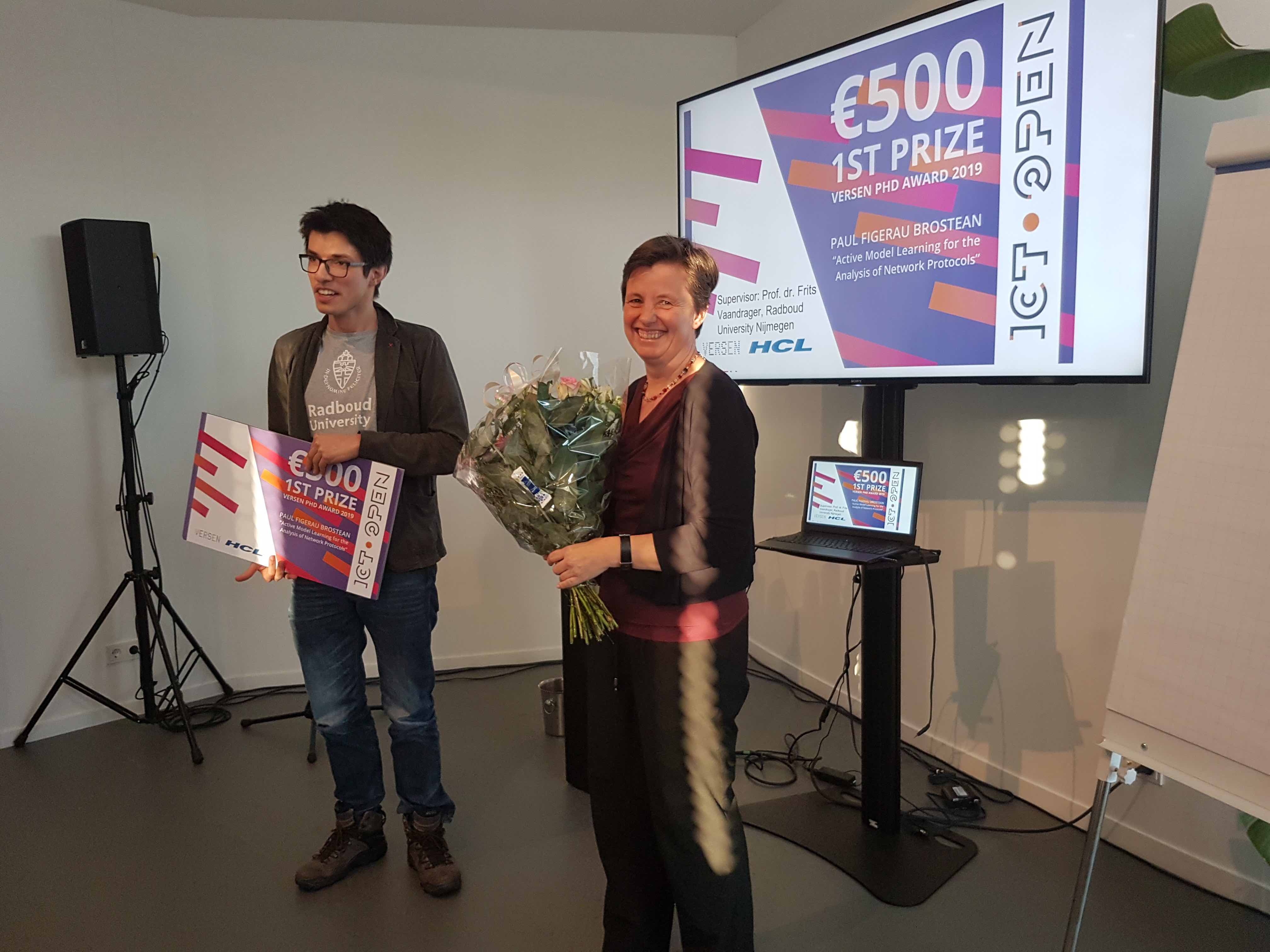 VERSEN Msc Awards 2020 Announced at SEN Symposium
01-Mar-2021
The VERSEN Msc Thesis Awards have been created to encourage excellent research in the domain of Software Engineering in the Netherlands. We are again able to award the VERSEN Msc thesis awards with support of NWO and HCL Technologies. 
The members of the jury, Jorge A. Perez, Slinger Jansen, and Patricia Lago, used the following criteria for judging:
Novelty to and impact in the field promoted by VERSEN.
Timeliness.
Quality of the thesis report and associated artifacts.
Methodological approach and execution.
The VERSEN Msc Thesis Awards were announced at ICT.Open 2020. Soon, a video registration of the online event will follow. 
The winners of the VERSEN Msc award are:
We want to congratulate the winners and thank their supervisors for submitting their excellent theses.