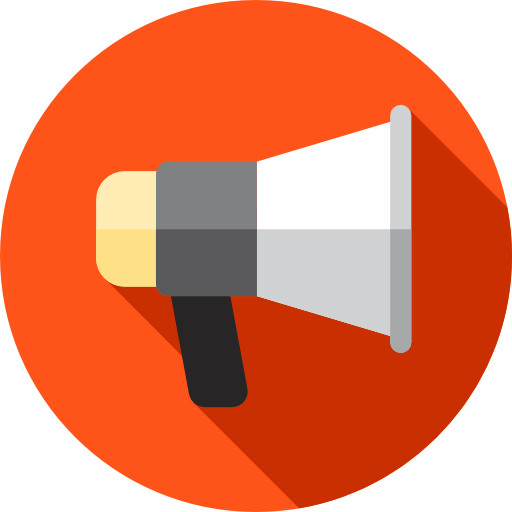 ICT with Industry 2020 - the call for case studies is open!
22-Mar-2019
Following the success of previous installments, the ICT with Industry 2020 workshop is going to take place next January at Lorentz Center. Ivano Malavolta (VU) and Vasilios Andrikopoulos (RUG), both members of VERSEN, are chairing this event.
During the workshop, practitioners AND academic researchers are working together for a week on real life case studies of direct interest to the Industry.
The call of case studies is currently available (see here), with the call for participation to be open soon. Please consider submitting a case study for consideration in collaboration with an industrial partner, and/or simply participating in the event. Mail ictwi2020@easychair.org for more information!